Our customer success team is dedicated to both supporting our customers' long-term success and quickly solving any short terms issues they may have.
We want to help make your CE initiatives successful.  We're here to help with questions and issues when you need us.
Support is available via phone and email on weekdays during normal business hours no matter your time zone. Weekend email support is available for critical issues.
Being continuing education providers ourselves, we understand the issues you face. Help is just an email or a phone call away.
→ Email Support: customer-support@learningexpressce.com
→ Phone Support: 1.925.231.1448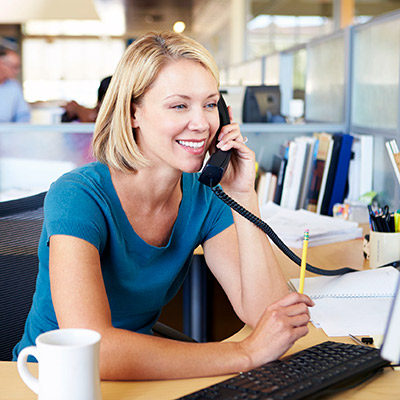 Learning ExpressCE is the simple, affordable CE management system with all the tools you need: registration, payment, CE delivery and processing, marketing, surveying, reporting and more.
2621 Pleasant Hill Rd
Pleasant Hill, CA 94523
(925) 231-1448