Simple
Learning ExpressCE is so simple to use, most administrators and participants jump right in and use it. While we provide training, the platform is so intuitive that most administrators get their first programs up in a day or two.
Full-Featured
We are CE providers ourselves. We know what you need. In fact, Learning ExpressCE evolved from our distribution platform. If you need it, it's there.
Affordable
We offer an incredibly low entry cost, plus a surprisingly small fee per registration. Pay only for what you use. And the per registration fee is tiered, so the more registrations you have, the lower the fee.
Helping You Be Successful
We don't just support our customers, we help them be successful. Sure, support is available but we also arm you with the training, tools, and knowledge you need to make your CE programs a success.
Quick and Easy
Learning ExpressCE is a service, so we have our partners sign a Subscription Service Agreement. We try to keep things as simple and straightforward as possible, even our agreements.  Setup is quick and easy - you can be live on Learning ExpressCE in as little as ten days.
Save Administrative Time and Cost
With Learning ExpressCE, repetitive, labor-intensive tasks that keep CE administrators in the weeds are easily automated. Free up time and budget to expand your program and your audience.
No Technical Expertise Needed
You won't need an HTML guru to make your site look good. Learning ExpressCE is loaded with simple settings and What-You-See-Is-What-You-Get editors - if you can use Microsoft Word, you can easily change your site yourself.
All In One Place
No need for separate registration, payment, testing, evaluation, surveying, reporting, or e-mailing tools. Learning ExpressCE has all that and more in one place.
Business Continuity
No more wondering where everything is when an employee leaves.  It's all in one place: in the cloud, off-site, backed up, and always available. Learning ExpressCE lets you work from anywhere and keeps all your organization's hard work secure and safe.
Learning ExpressCE is a CE management system that is both affordable and full-featured.
Many users find they can save up to 20 hours per week compared with their previous processes, giving them more time for other things.
Save Time
Reduce Costs
Expand Your Audience
Increase Revenue
→
Get More Information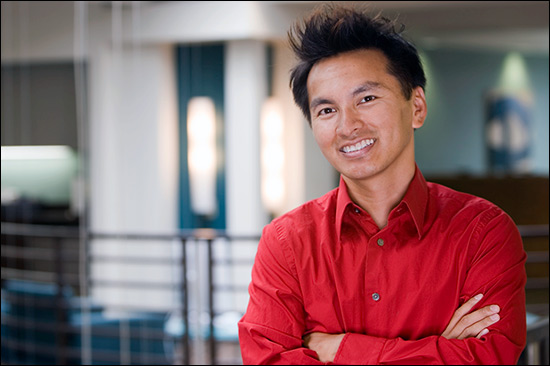 Learning ExpressCE is the simple, affordable CE management system with all the tools you need: registration, payment, CE delivery and processing, marketing, surveying, reporting and more.
2621 Pleasant Hill Rd
Pleasant Hill, CA 94523
(925) 231-1448