The Marketplace
Use this content and revenue sharing feature to expand your CE catalog with great content from other Learning ExpressCE customers, and gain a wider audience for the CE you develop. Share your content with other Learning ExpressCE customers to maximize access and revenue.
→ Learn More
CE Management
Get everything you need to make your CE program successful in one package. With Learning ExpressCE you'll have a customized participant website that manages registration, payment, content delivery, pre-tests, post-tests, evaluations, and more.
CE Processing
Learning ExpressCE handles CE credit awarding with ease, and reports to accrediting organizations like CPE Monitor, ACCME-PARS & CE Broker.
Reports and Surveys
When you need a report summarizing data from your participants, programs, or surveys, Learning ExpressCE has you covered. Send beautiful reports on evaluations and tests to speakers and authors with a couple of mouse clicks. Learning ExpressCE also simplifies the reaccreditation process by storing your data and instantly generating the reports you need. And our survey tool makes needs and outcomes assessments a breeze.
Provide a Complete Transcript
Not all of your participants' CE credit may be generated through Learning ExpressCE. That's okay. They can log into their Learning ExpressCE account anytime, anywhere to enter their credit earned elsewhere and keep a transcript of all their continuing education credit in one place.
Registration by Text
Do your participants arrive at a CE event and expect quick, easy registration? With Learning ExpressCE, there's no need for sign-in sheets. Your participants can register via text message.
Email Marketing and Reminders
Easy to use, powerful email tools are built into Learning ExpressCE. Send marketing emails to promote new programs, and automate emailed reminders and receipts to simplify your communications.
Live Events and Home Study
Do you offer both live and home study continuing education? Or certificate programs with both components? Learning ExpressCE manages both live and online CE with simplicity. And it's aligned with the requirements of accreditors like the ACPE and ACCME.
Participant Website
Give your participants a customized website that looks professional, but won't take a professional web designer to set up. You can easily make your participant site look just like your organization's website. You have control - with easy to use editors that don't require HTML knowledge to use.
If you have another web-based service that you would like to connect to Learning ExpressCE, chances are we can make that happen as long as it has an API or Web Service. Here are a few examples of platforms we've connected to: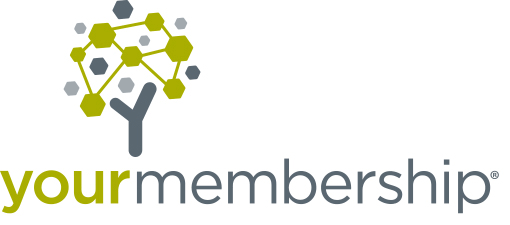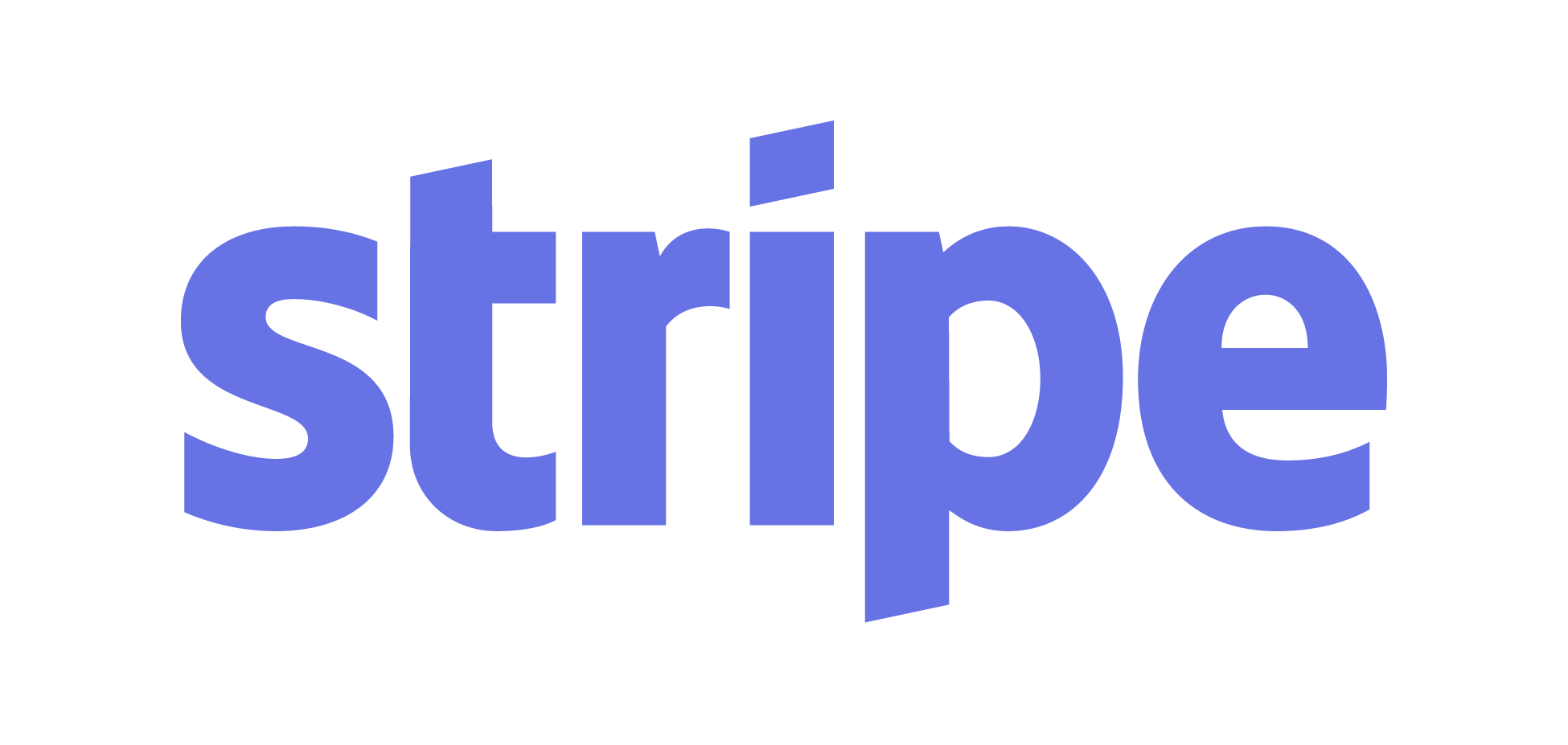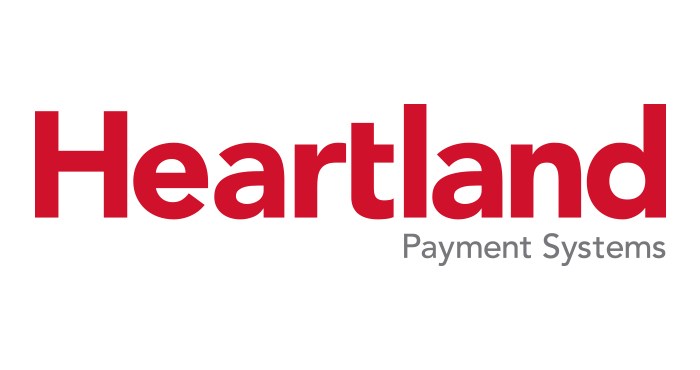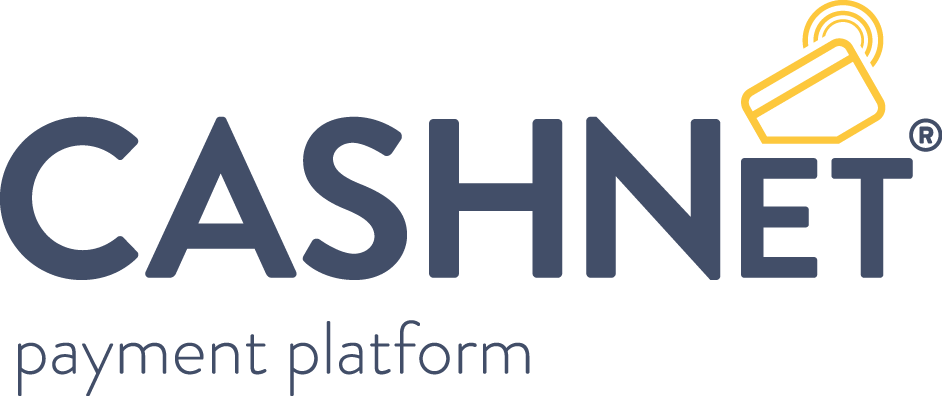 Learning ExpressCE has no add-on costs for modules; all features are included at an affordable price.
Online CE management, delivery, and processing
Online registration and payments, with auto-responding confirmation emails
A survey and reporting tool - including needs and outcomes assessments
A robust broadcast email tool
→
Get More Information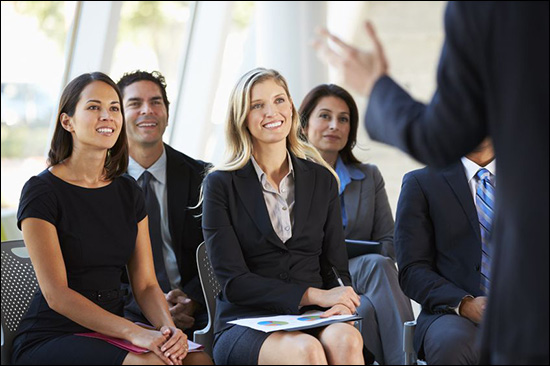 Learning ExpressCE is the simple, affordable CE management system with all the tools you need: registration, payment, CE delivery and processing, marketing, surveying, reporting and more.
2621 Pleasant Hill Rd
Pleasant Hill, CA 94523
(925) 231-1448